On July 28th to 30th, the 7th "2023 Chinese College Student Chem-E-Car Competition ®" Successfully held at Tsinghua University. It is hosted by the Chinese Chemical Society, hosted by Tsinghua University, and supported by SHINE.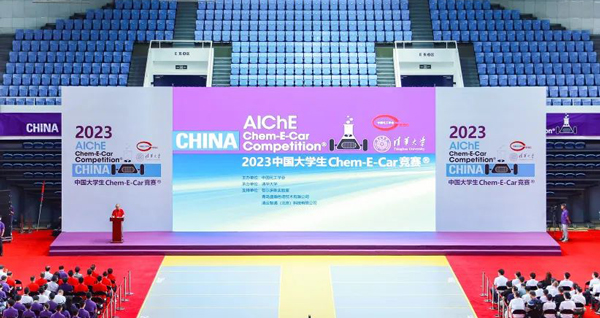 About Chem-E-Car Competition
Chem-E-Car competition is an international competition launched by American Institute of Chemical Engineers, AIChE to apply the skills of Chemical engineering. The participants are undergraduate students, aiming to improve the ability of chemical engineering students to research, innovate and learn to use, and cultivate innovative compound talents in chemical engineering.
China successfully held the first Chinese College Student Chem-E-Car Competition in 2017 ®, In recent years, the winning teams selected in competitions have achieved remarkable results in international competitions.
The competition requires the participating team to design and produce a small car that relies on chemical reactions to provide power and precise control. The car will be rated based on its automatic control ability to travel within a certain distance.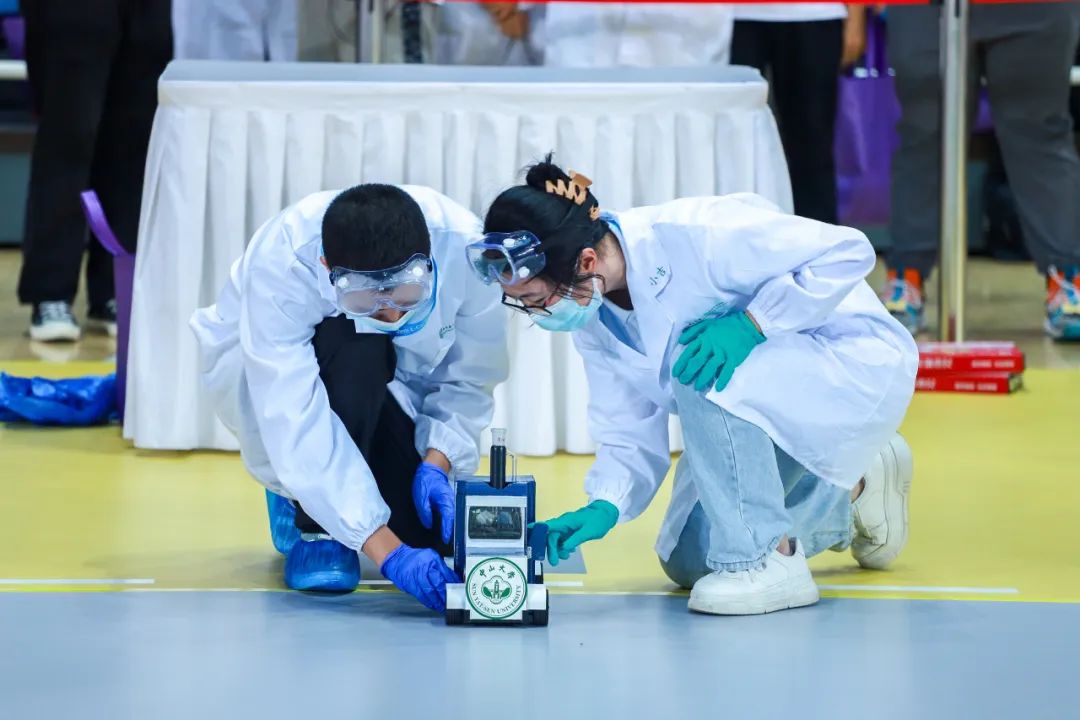 This Chem-E-Car competition has gathered 30 excellent teams from major universities across the country. After fierce competition, Nanjing University of Science and Technology and China University of Petroleum (Beijing) won the grand prize in the performance competition; Tsinghua University, Dalian University of Technology, Tianjin University and Central South University won the first prize in the performance competition; Beijing University of Chemical Technology, Ocean University of China, East China University of Science and Technology, Nanjing Tech University, Wuhan Institute of Technology and Xi'an Shiyou University won the second prize in the performance competition.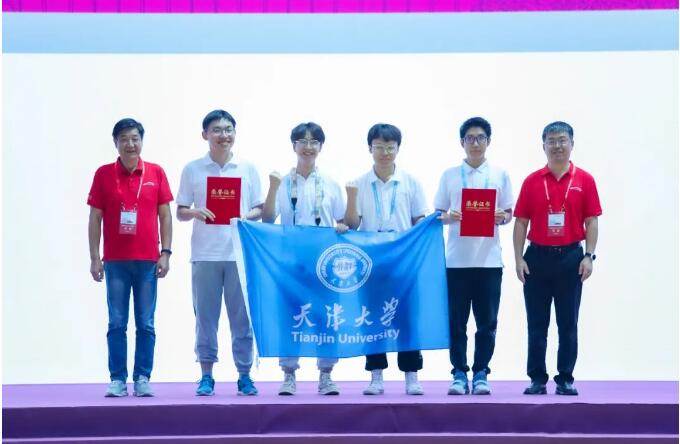 Among numerous awards, the Best Video Award is particularly important. The team video comprehensively showcases the design concept, team style, production process, and other contents of the participating team. As an important support unit of Chem-E-Car competition, SHINE awarded the Best Video Award to Wuhan Institute of Technology, hoping to promote learning through competition instead of practice and further promote the improvement of college students' skills.

SHINE has always focused on cultivating versatile talents in the field of chemistry, and this year is the second time it has sponsored the Chem-E-Car competition for Chinese university students ®, And will continue to sponsor and support, providing a training platform for elite talents in chemistry majors in universities, and assisting in the comprehensive development of talents; At the same time, attract outstanding talents to enter the analytical instrument industry through sponsorship, and drive the rapid development of the industry!