On June 13-14, the Qingdao Society for Analysis and Testing Annual Conference Series Academic Report Conference and International Scientific Instruments and Laboratory Equipment Exhibition were successfully held in Qingdao. SHINE appeared at the exhibition with his flagship product, which was very popular and attracted many experts and scholars in the industry to stop and exchange ideas.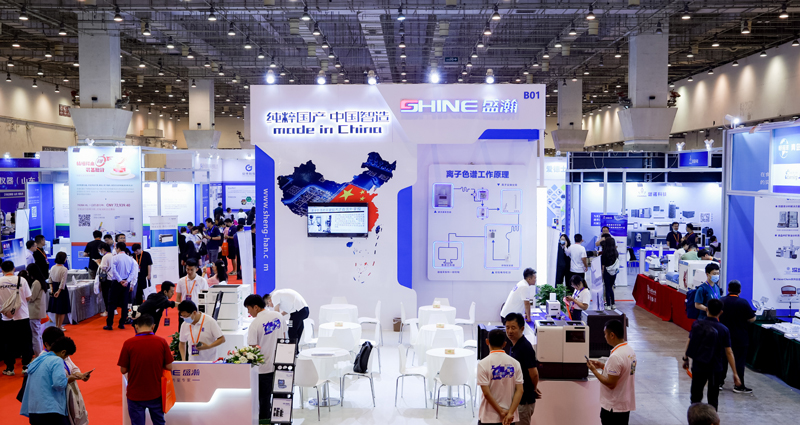 At the equipment exhibition, SHINE exhibited annual new products represented by CIC-D120+ ion chromatograph and CIC-D160+ ion chromatograph, high-end products represented by CIC-D300+ ion chromatograph, and consumables such as IC columns and suppressors. The simple and atmospheric booth layout, as well as the combination of technological and artistic instruments and equipment, attracted a large number of visitors and created a lively atmosphere on site.
SHINE's application development engineer systematically explained the "Introduction to the Application of Combustion Ion Chromatography Technology in Perfluorinated and Polyfluoroalkane Based Substances" at the academic presentation. The expansion and extension of SHINE combustion ion chromatography technology in new fields has received considerable attention.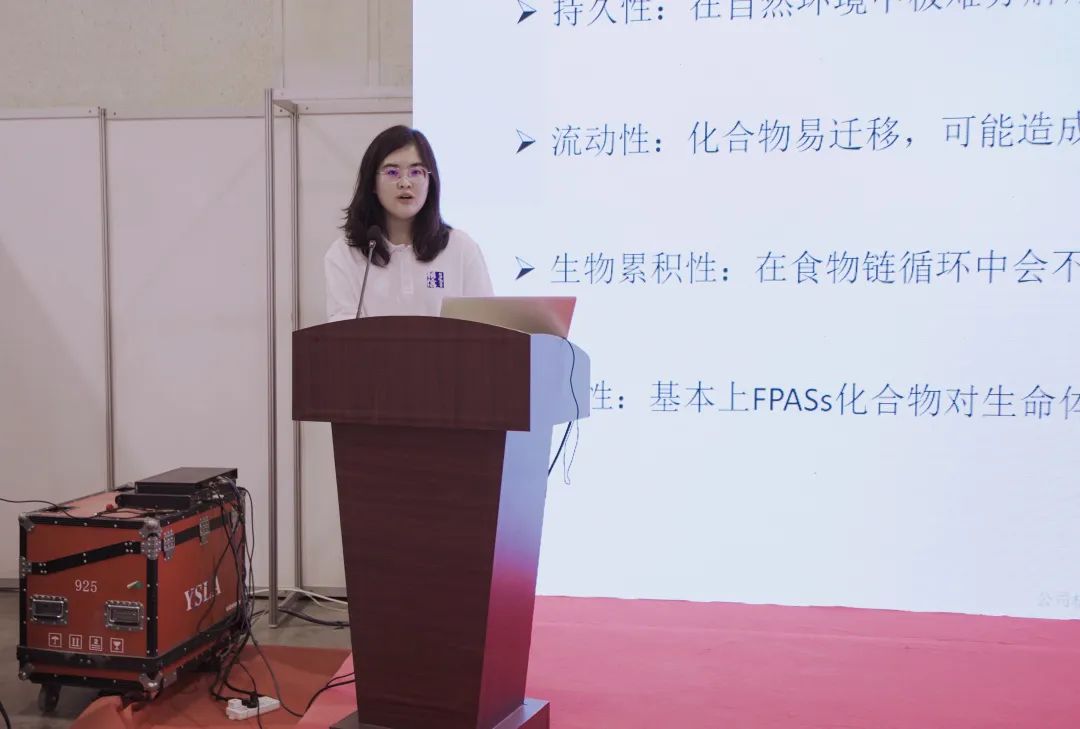 In order to support the smooth holding of the annual meeting of the Qingdao Society for Analysis and Testing, SHINE sponsored some lucky draw gifts. We hope that under the organization of the society, the scientific instrument industry in Qingdao can collaborate and develop together.