Team Activities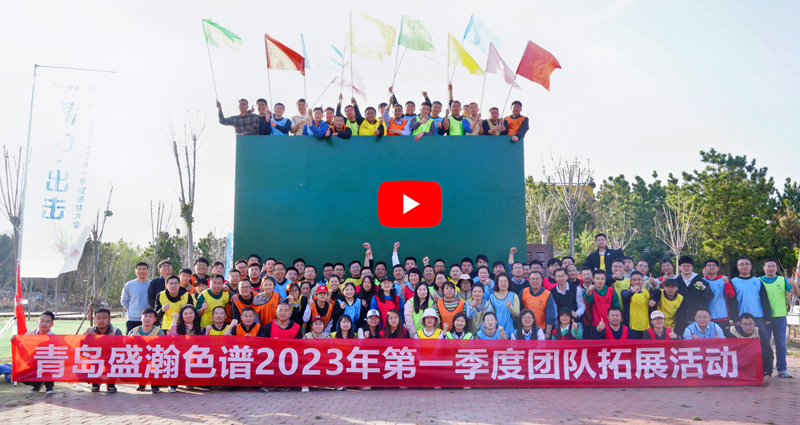 In the most beautiful April, there are warm sunshine and comfortable breeze. SHINE partners gathered in Laoshan, Qingdao, and spent a fulfilling and wonderful afternoon. Frisbee sports, 100-person drum, escape wall... multiple team activities have brought the partners closer.
In the 100-person drum project, SHINE partners were not afraid of difficulties and fought repeatedly. After nearly 50 minutes of trying, they finally achieved their goals; in the escape wall project, SHINE partners only took 18 minutes and 58 seconds to complete 110 partners. climb over a 4.2-meter high wall. During this process, SHINE people are tenacious and united.
Zhu Xinyong, the founder of SHINE, said with emotion: In the past two days, everyone has concentrated their efforts, learned and practiced, and I believe that everyone has gained a lot. Today we have been relaxed physically and mentally, baptized in the heart, and have created outstanding achievements. I believe that we can continue the excellence in the follow-up work.
Conference Summary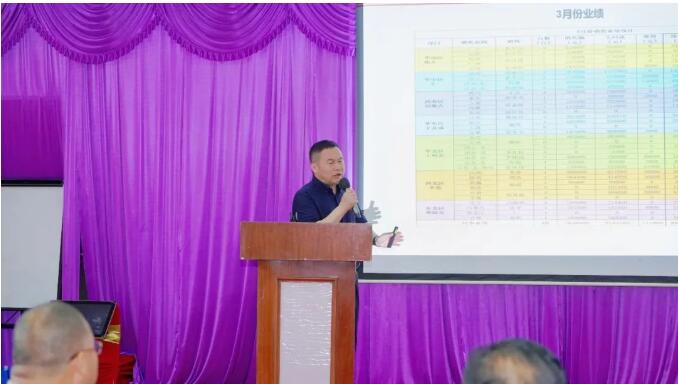 In the afternoon, "Gathering Strength and Attack - SHINE First Quarter Summary Conference" was officially opened. Xue Jiaquan, deputy director of the IC division, Zhang Xizhi, director of the R&D center, and Cai Feng, general manager of the technical service company, shared the operating situation in the first quarter and the goals for the second quarter. Summarize, improve, gather strength and start again! In the new quarter, everyone must work hard to welcome a new beginning.
Quarterly Recognition
Role models can infect, inspire and drive people. In the first quarter of Shenghan, a group of outstanding teams, managers and individuals emerged. They work hard, make unremitting efforts, overcome difficulties with actions, and bear fruitful results; they are outstanding people, and they are also role models for all partners of SHINE.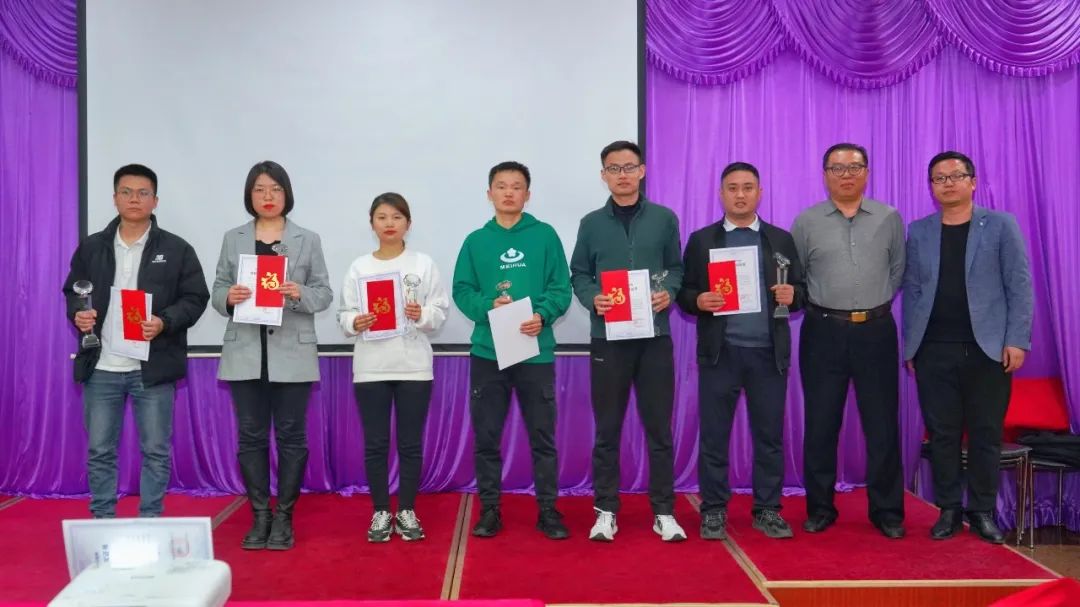 Dinner Party
When the wonderful music sounded, the Sheng Han dinner officially started. With the support of various fun games, solo, duet and other songs, the dinner reached its climax. Shenghan partners sing and dance, drink and talk happily, deepen mutual relationship and increase corporate cohesion.
The summary is to move forward better. SHINE First Quarter Summary Conference was a Complete Success!, and we are ready to move forward and create a better tomorrow!