2022 is the 30th anniversary of the establishment of diplomatic relations between China and Tajikistan. Under the guidance of the "the Belt and Road" policy, SHINE exported ion chromatographs to Tajikistan. This time,Li Sai,the after-sales engineers of SHINE went to Tajikistan to debug instruments to build laboratories for the local people and protect the food health of Tajikistan.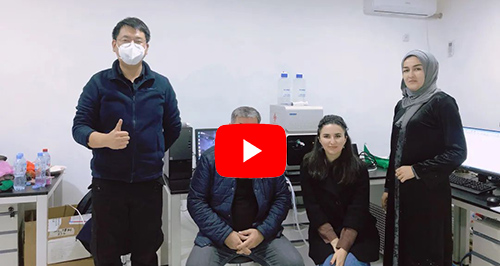 After several transfers, Li Sai and others finally arrived in Tajikistan at 4:00 a.m. on October 15
On the second day after entering Tajikistan, Li Sai felt uncomfortable because of his acclimatization. However, the work after entering the tower is very tense, and it is necessary to assemble tables and chairs, install instruments, and debug teaching. In order not to affect the work progress, Li Sai insisted on working at his post. The fever symptoms lasted for a week, and Li Sai also successfully completed his work.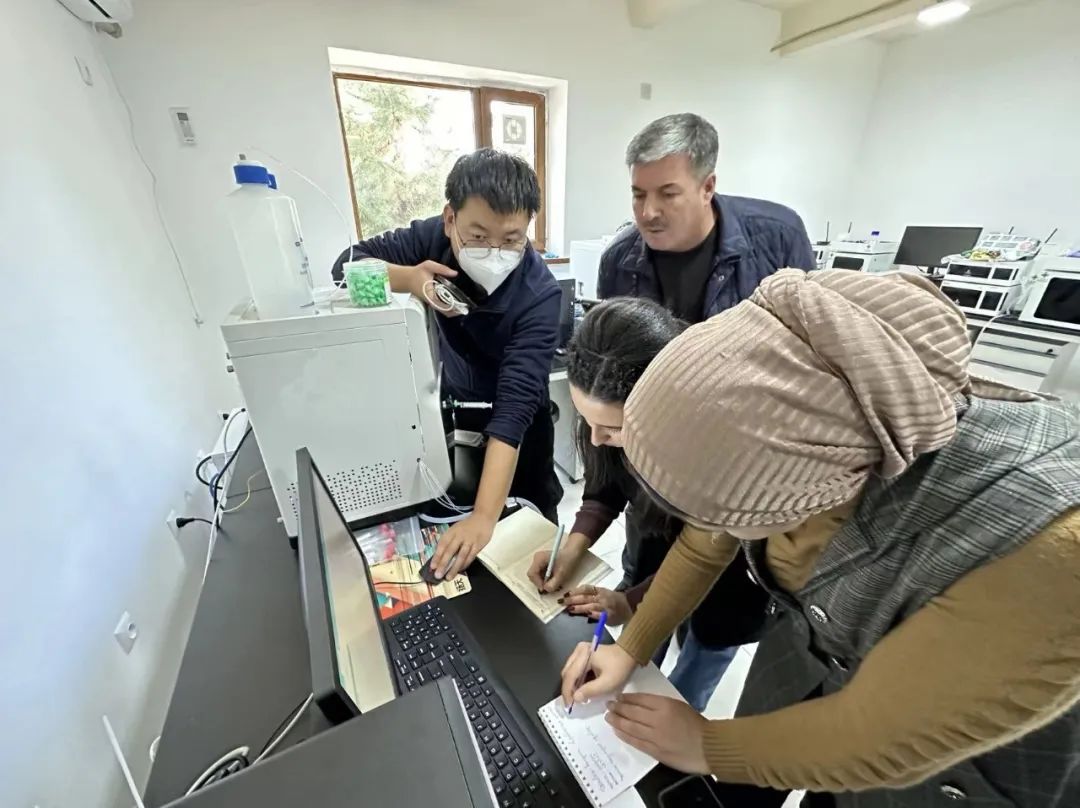 The laboratory in Tajikistan is very empty, and there are few places to eat. In order to save time and complete the task as soon as possible, Li Sai only had two meals in the morning and evening. At noon, he endured hunger and continued to work.Li Sai's hard and steady work moved the local residents, who sent out the Tajik Nang to express their gratitude.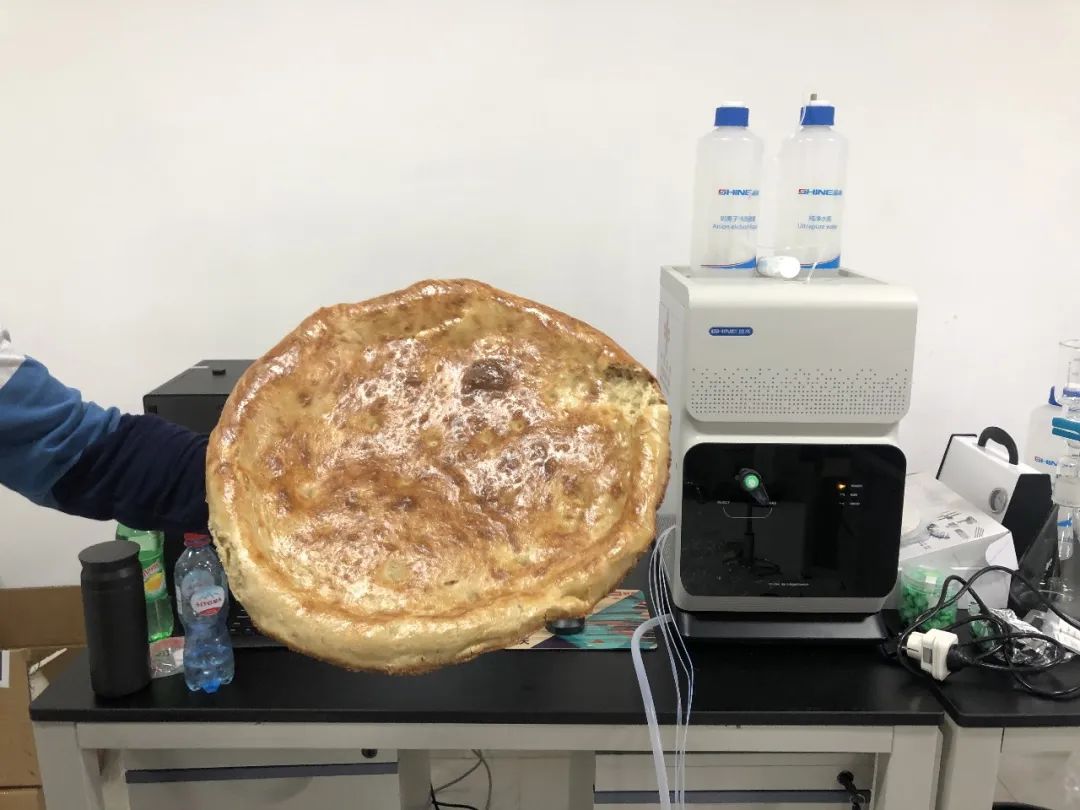 After two weeks of continuous work, Li Sai and others finally completed the task. Tajik customers thanked Li Sai.
This time, as the representative of domestic instruments, SHINE products show the world the strength of domestic instruments and the five-star service of SHINE. Services have no borders!