In order to better present SHINE's brand and products at the exhibition, and also to meet with SHINE's overseas customers at this exhibition as an opportunity, SHINE went to Dubai in person. Although they encountered some small difficulties in the process, they still carried out smoothly.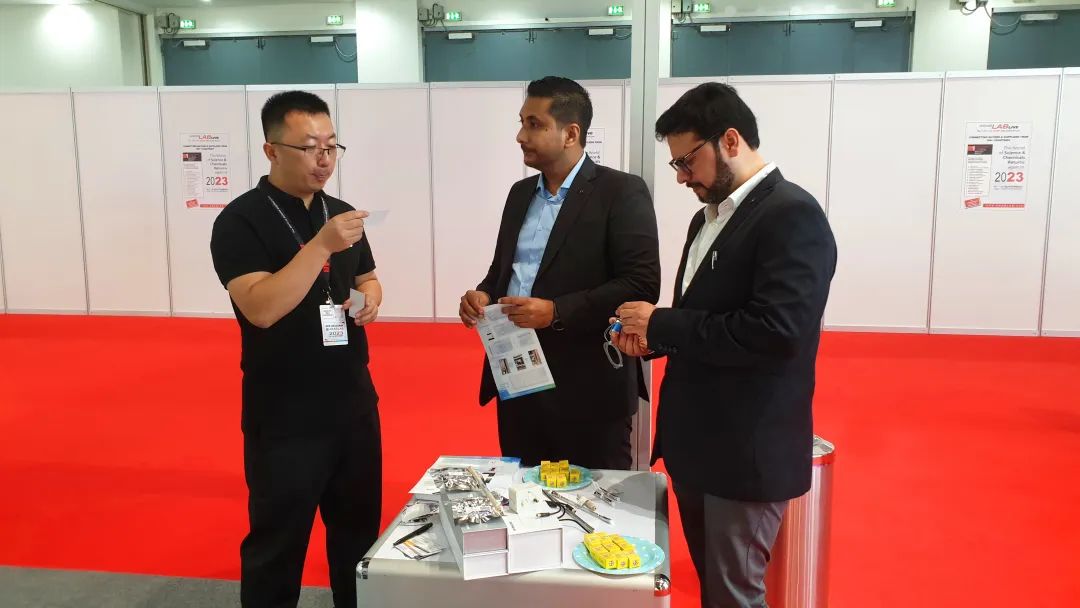 At the exhibition, we introduced our self-developed ion chromatograph, liquid chromatography and other products to overseas customers, and let customers experience SHINE's self-produced consumables such as protective columns and chromatographic columns. The products independently developed by SHINE have won unanimous praise from overseas customers.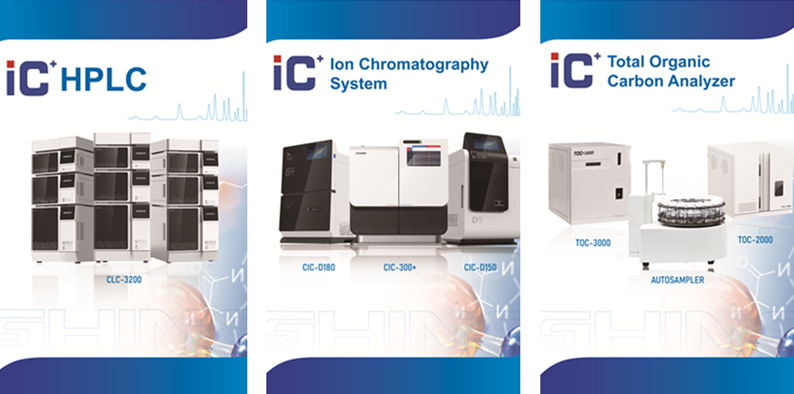 In recent years, due to the epidemic situation and other factors, it is difficult to expand business in overseas markets. However, it is a necessary accomplishment for SHINE people to face and rise to difficulties. We are constantly looking for new breakthroughs to sell SHINE products overseas, and now we have exported to 66 countries.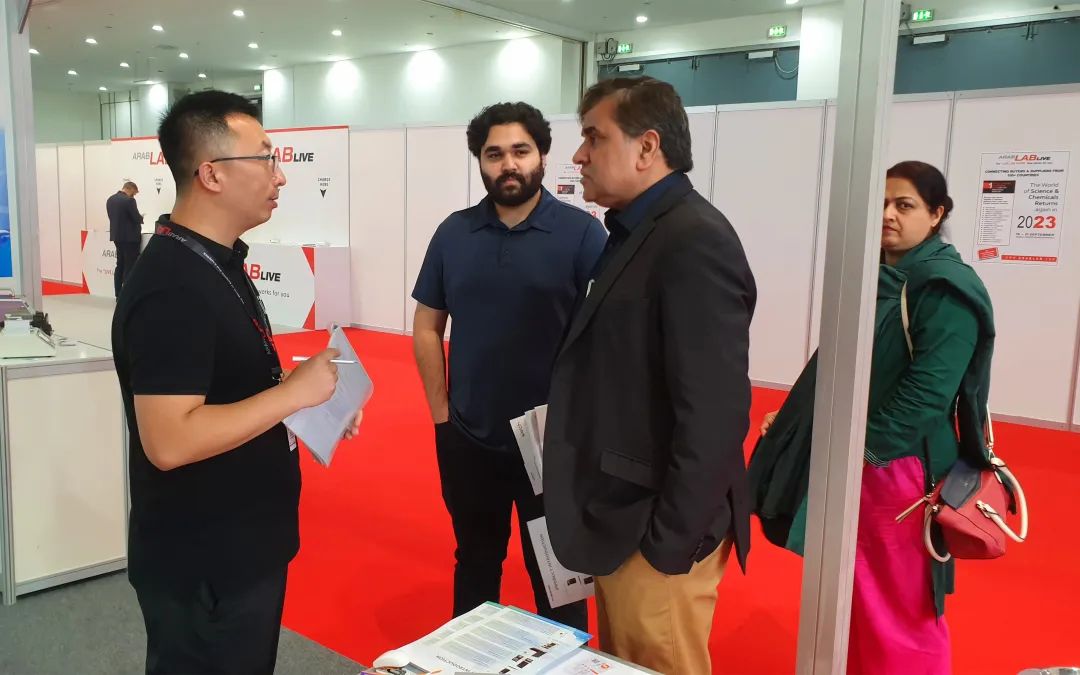 This year, SHINE has made frequent appearances in overseas exhibitions, which further proves that SHINE, as a representative of domestic instruments
About ARAB LAB: the trade show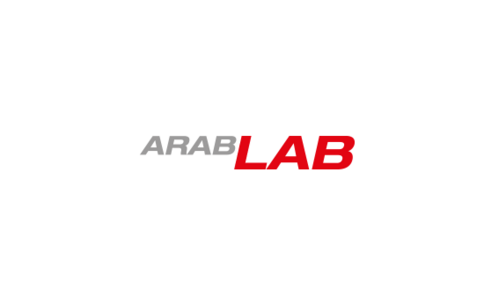 ARABLAB is the only trade show for the Analytical Industry that reaches buyers from the growth markets such as the Middle East & Africa and the Indian Sub-Continent, as well as China & Asia.
ARABLAB connects people from all over the world and showcases the very latest laboratory and instrumentation equipment from all the leading manufacturers in the world.