ALPHA GLOBAL CO., LTD will participate in the International PCB and Semiconductor Packaging Industry Exhibition 2022 (KPCA Show 2022), which is also their first official appearance after becoming the exclusive distributor of SHINE in South Korea. We look forward to their outstanding performance.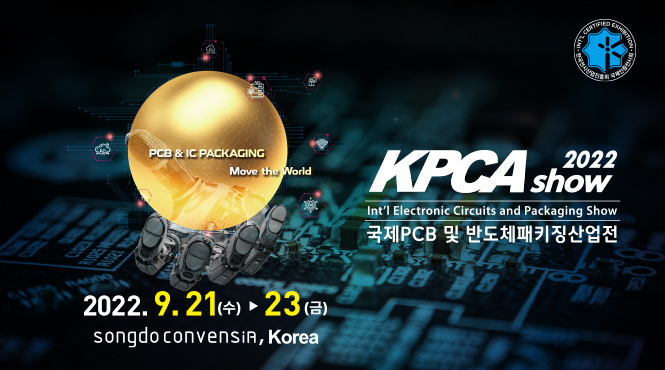 Exhibition Information : KPCA Show 2022'(Int'l PCB & Semicon Packaging Show 2022'),
Website:www.kpcashow.com,
Date : Sep. 21(Wed) ~ 23(Fri)
Place : Incheon Songdo Convensia
Booth No. : K301
Welcome to our booth!
ABOUT ALPHA
ALPHA GLOBAL CO., LTD.
Address : #A-1404 Gwangmyeong Technopark, 60 Haanro, Gwangmyeongsi, Gyeonggido, Korea(P 14322)
Tel : +82-2-2625-2692
Fax : +82-2-2625-4612
Mobile : +82-10-3714-9301
Web : www.alphaglobal.kr
Email : alpha@alphaglobal.kr