On September 7, The Annual Meeting and Scientific Instruments Exhibition was held in Qingdao, China.SHINE with its core products in 2022 appeared at the Exhibition.
The first thing you see when you enter the exhibition is SHINE's booth, which adopts the traditional Chinese design concept of "round sky and round place", conveying the concept of integration of tradition and technology. SHINE's booth attracted many experts and scholars to stop and visit, and the scene was very popular.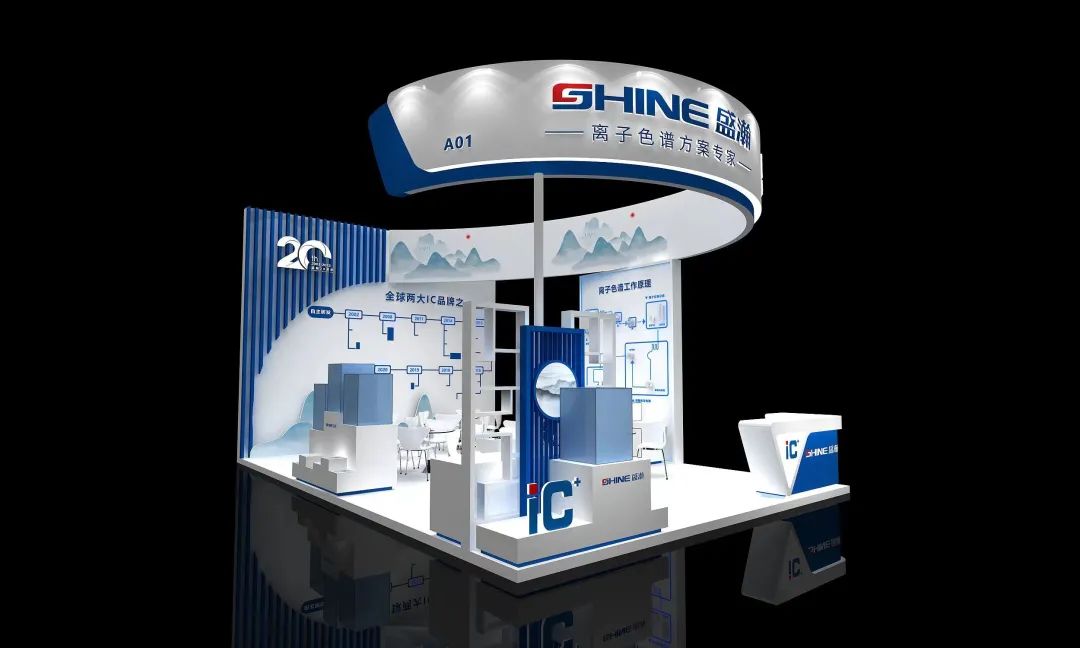 At 9:50 a.m., Yan Yunli, Application and Development Engineer of SHINE, gave a report on the Application of Ion Chromatography in Food Industry - Sugar Detection in the lecture hall of the society.
In the afternoon, Tian Haifeng, deputy director of SHINE Market Center, shared the brand story of SHINE and communicated with the guests .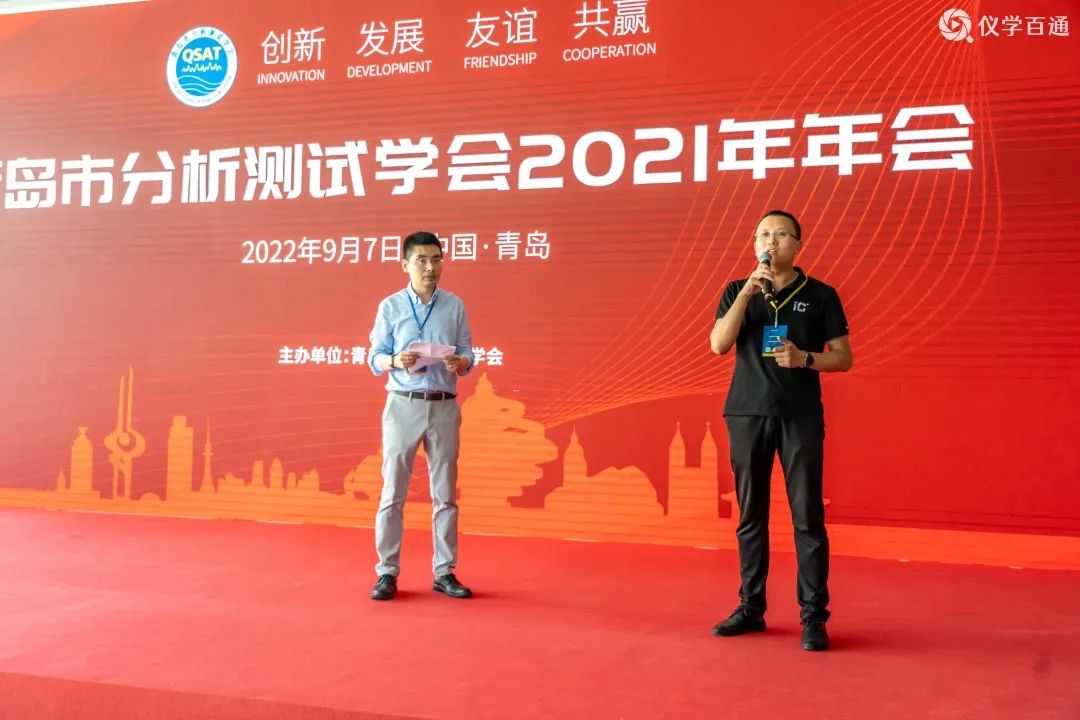 In this scientific instrument exhibition, relying on its strong scientific and technological innovation strength, high-quality products and services, SHINE has won unanimous recognition both inside and outside the industry, and has also developed many partners to achieve win-win cooperation and development between the two sides.