On May 27, 2021, in order to stimulate the enthusiasm of employees to love and devote themselves to their jobs,manufacturing department of SHINE holds 2021 professional skills competition.Through the organization of professional skills competition, it can bring vitality to the promotion of employees job skills. SHINE manufacturing department sponsored the skills competition, with the assistance of R&D department, general manager's office and quality department. All employees of the company can sign up for the competition.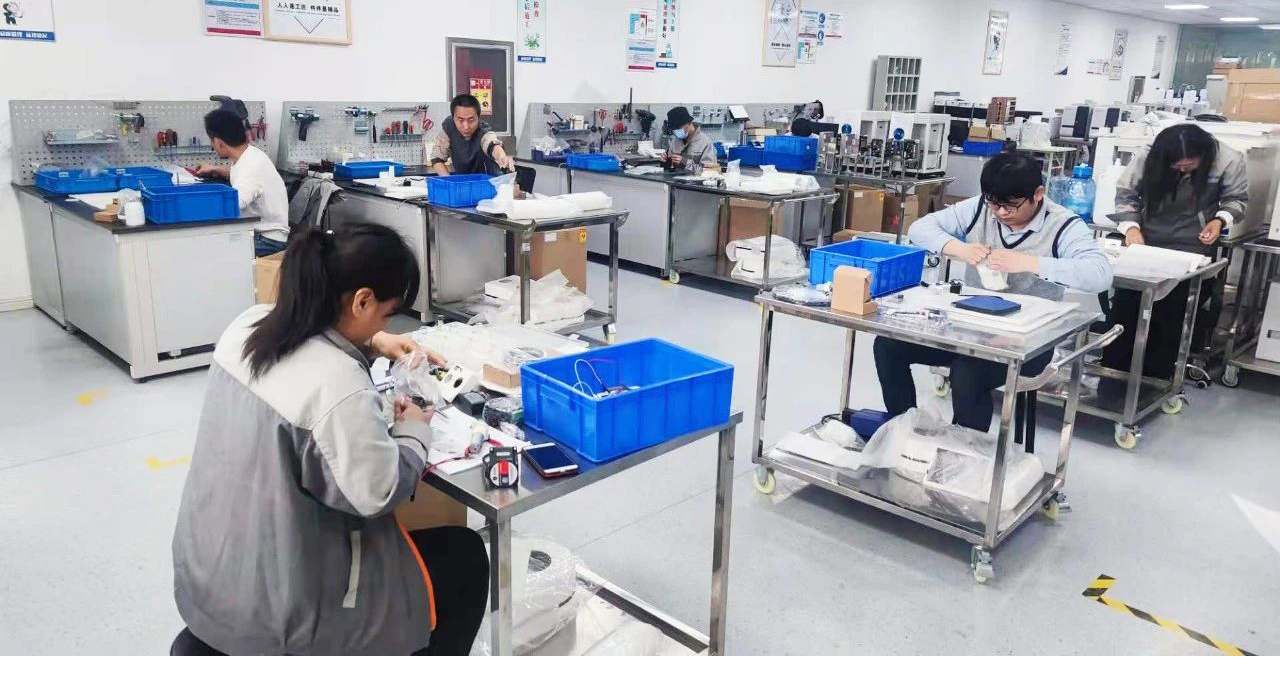 The content of the competition is the assembly and debugging skills competition of instrument CIC-D100) and sampler (SHA-7). The competition is divided into one-to-one mode, and the corresponding product type is selected for the competition after registration. The competition takes "efficiency and quality" as the standard, pays attention to the efficiency of instrument / injector assembly / commissioning, focuses on the requirements of process documents and the review after assembly, and requires the assembly to be qualified at one time without material scrap caused by assembly.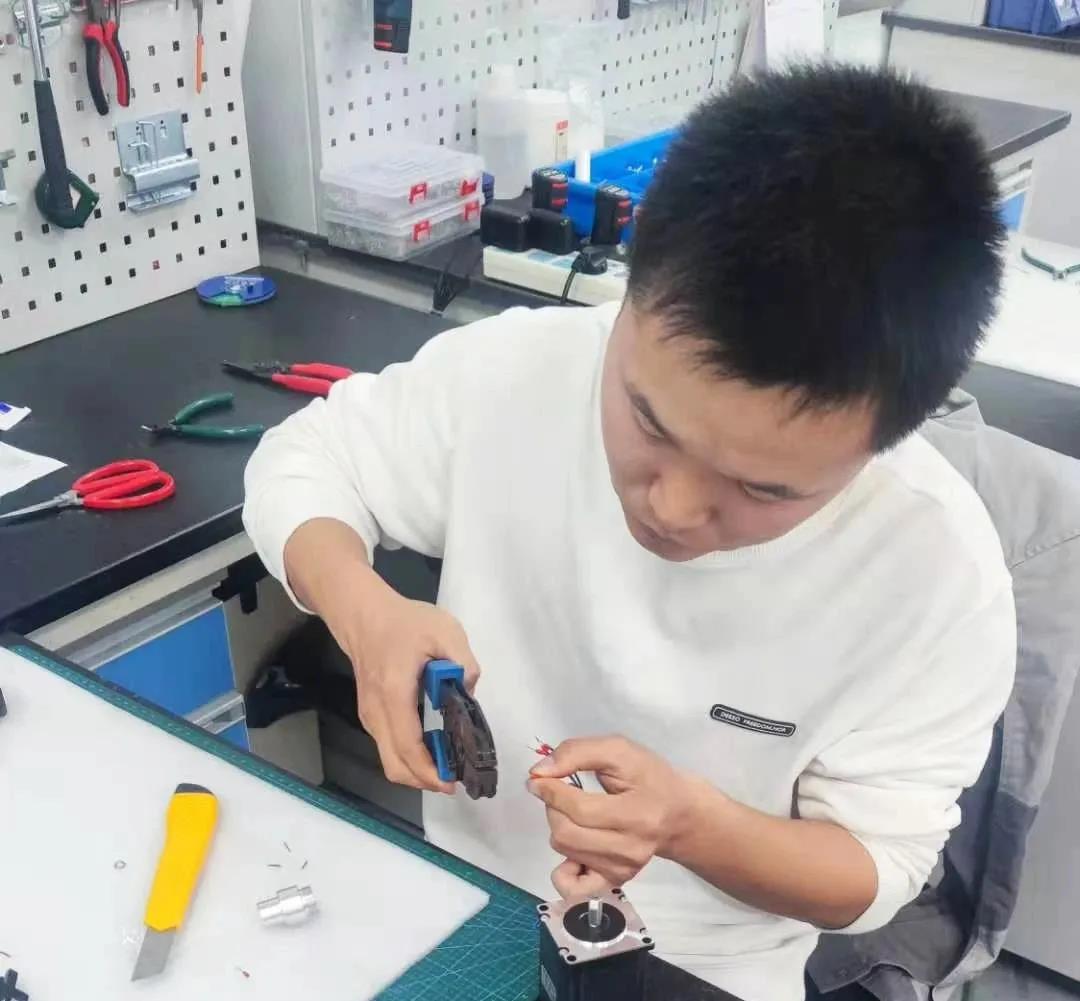 During the competition, all the colleagues participated in the competition calmly, technically and skillfully, and all successfully completed the assembly of the instrument within the specified time, showing their real talents and solid foundation. The competition was completed in a friendly and warm atmosphere. The competition produced two first prizes of "skill star", and Tian Haifeng, manager of the general manager's office, presented skill star certificate and bonus to the employees who won the first prize.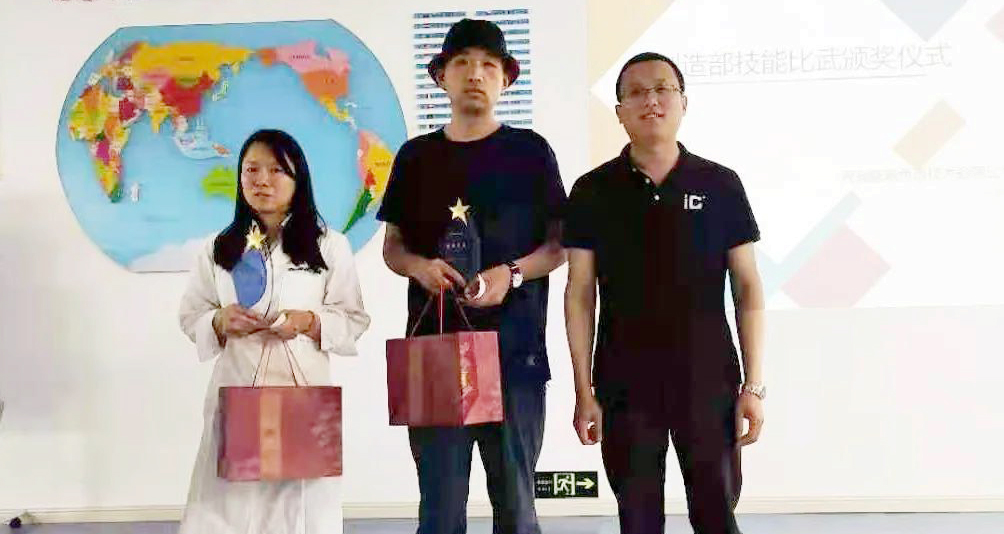 The skills competition held by SHINE manufacturing department has set up a platform for the majority of skilled talents to show their talents, encourage and guide employees to learn and practice skills, and strive to become talents. It has a strong driving significance to enhance the core competitiveness and independent innovation ability of enterprises. In the future, everyone in SHINE will continue to deepen their post skills and shoulder the mission of "committed to the high-end of Chinese instruments, going to the world and serving the world".