In order to ensure that users can independently complete the basic operation and analysis of the instrument, and to deal with common simple problems, our company provides free training services.
1.The training mode is flexible. Trainers can go abroad to provide on-site training when the instrument is first installed or purchasers arrive at our company ;
2. We provide training documents and videos;
3. Certificate of completion shall be issued after training;
4. We update training of the latest technology from time to time according to the need;
5. Our trainers have more than 10 years of technical support experience in this type of products.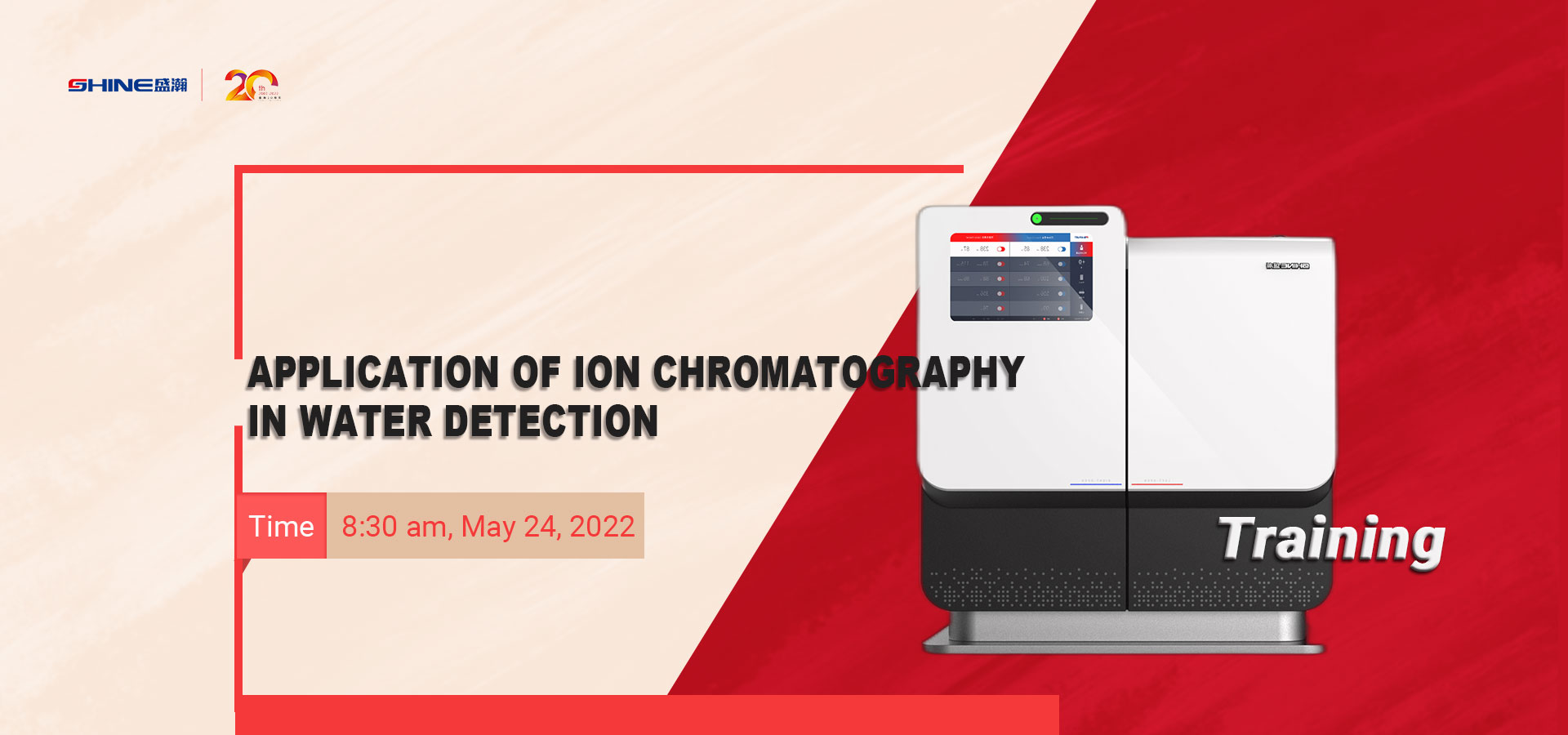 The main contents are as follows:
1. Detection of drinking water;
2. Detection of domestic sewage;
3. Detection of industrial wastewater;
4. Detection of water in the environment.
Please sign up below.