The ANALYTICA LATIN AMERICA has a history of more than 20 years, and has successfully held 14 sessions so far. It is the most authoritative exhibition of laboratory instruments and testing equipment in Brazil. The exhibits cover biochemical fields, analytical instruments, laboratory equipment and so on. The exhibitor appraised the exhibition as the largest experimental equipment exhibition in Brazil.
From September 24 to September 26, Shenghan instrument appeared in Sao Paulo, Brazil,after the Indian exhibition. The CIC-D120 ion chromatograph and eluent generator are on display at booth E075. CIC-D120 is a star product which has stable performance, high sensitivity, convenient use and strong expansibility. With the eluent generator, it can automatically generate the eluent and realize gradient elution, which saves manpower and reduces errors greatly.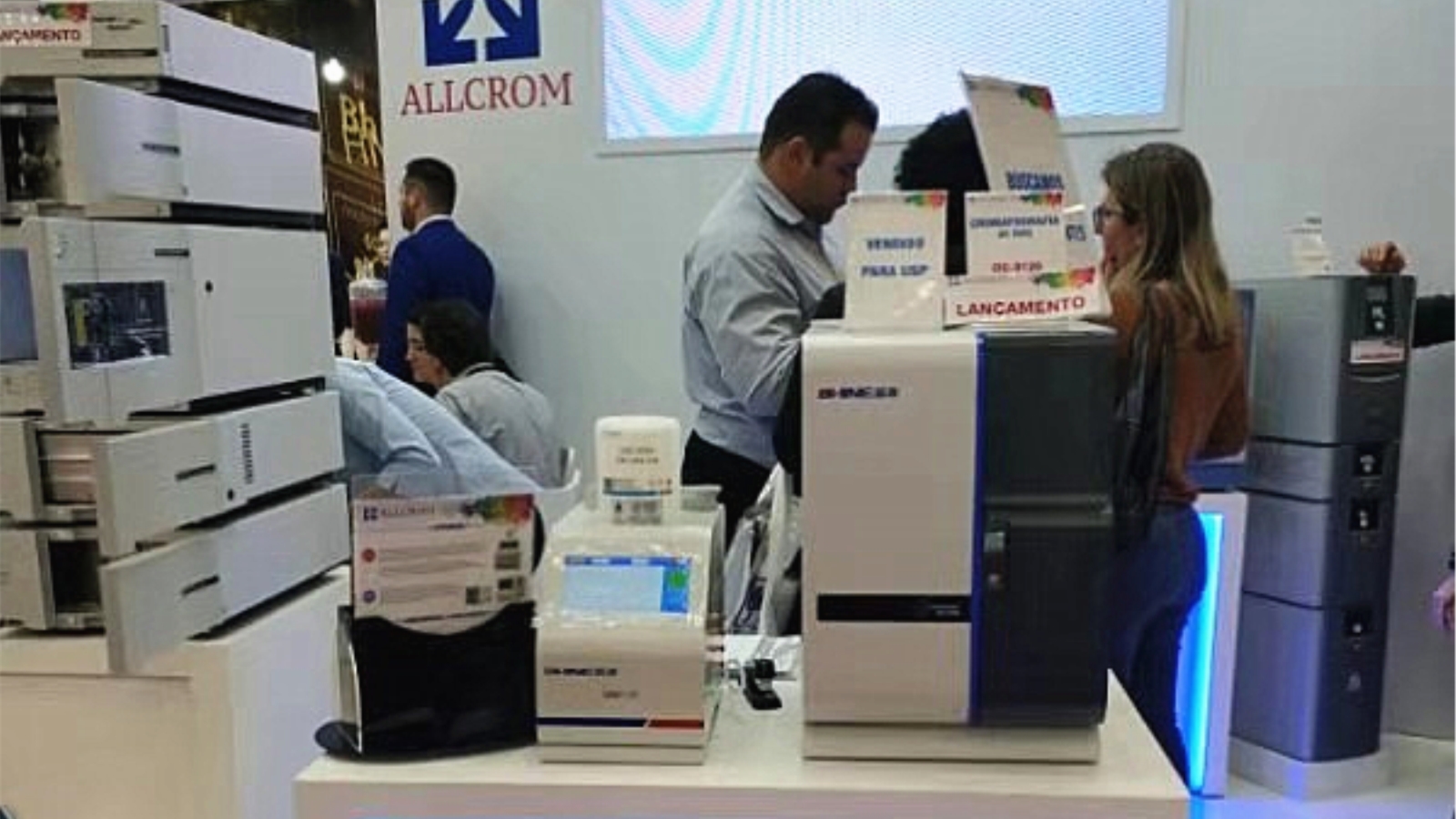 Before that, most Brazilian customers did not know about Shenghan Ion Chromatograph. With the help of local agents,were in close contact with Ion Chromatograph and were attracted by the charm of Chinese instruments.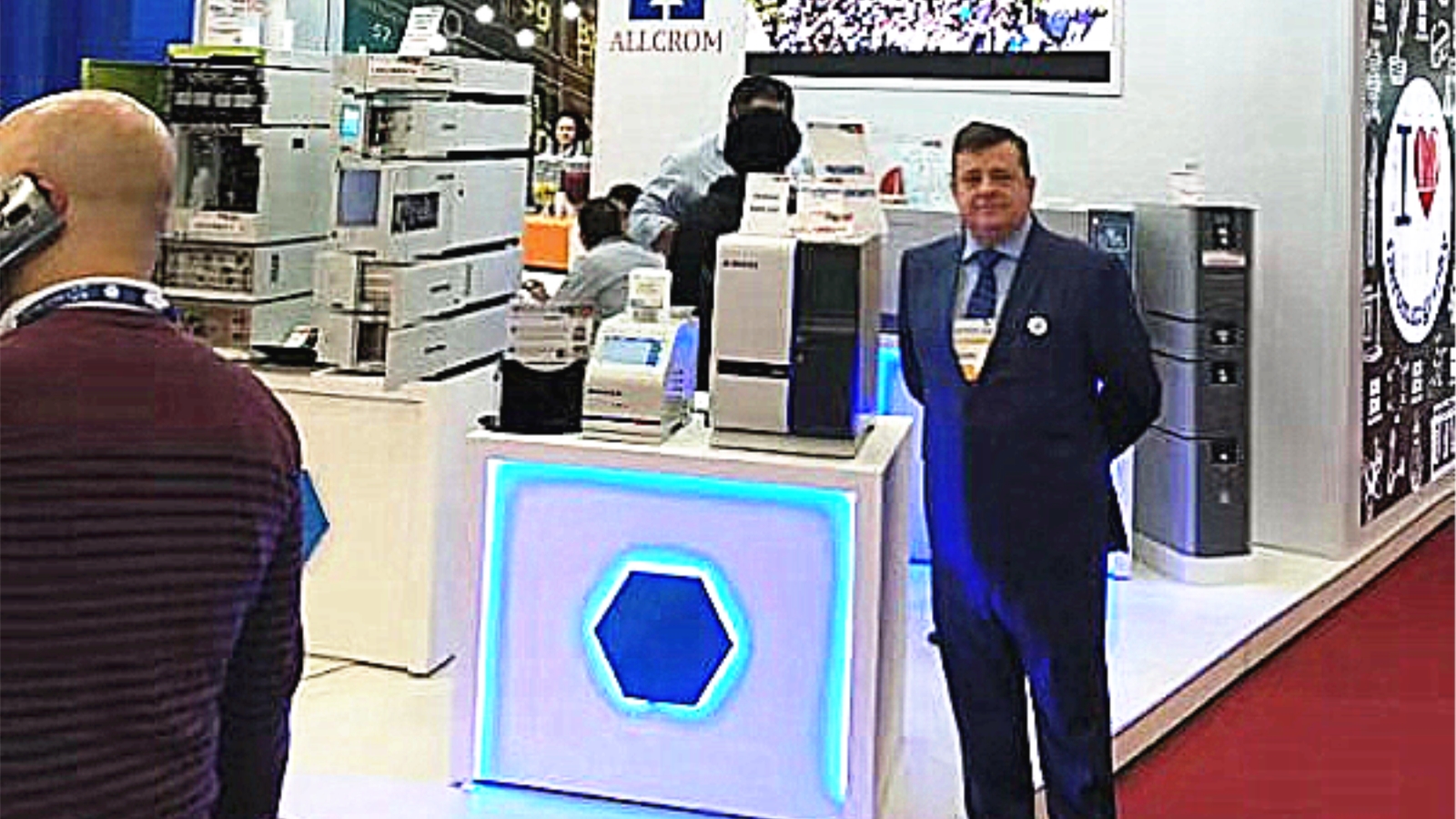 Shenghan has been committed to providing high-end Chinese instruments to laboratories all over the world.It is believed that the exhibition will be a good start for Shenghan's development in the South American market!